Specifications
Direct selling CK61160 heavy duty CNC lathe machine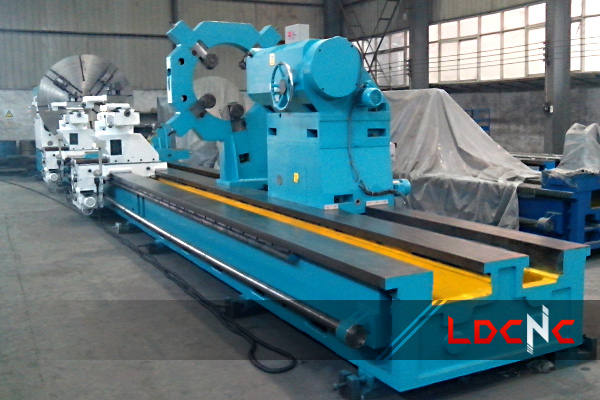 Introduction:
1. CK61160 heavy duty CNC lathe machine is very suitable to machine shaft parts of gas turbines, rotor, rollers and other large high-precision;
2. Bed, slide, and headstock are made of resin sand casting with good stability,high strength and other features. Passing two aging treatment to eliminate stress and ensure the stability of precision under the machine long-term be used.
3. Using Soldworks and Ansys do optimizing design to improve rigidity and stability of large parts and complete machine, effectively inhibited the cutting forces cause deformation and vibration of the machine.
4.Centralized lubrication system in headstock for less heating and heat distortion. and front end of the spindle adopts three-supporting structure of two-way angular in touch with the ball bearing to improve its accuracy and enhance its rigidity.
5.the control system can be selected according to the needs of users.