Quick Details
Classification: Nitrate
Purity: 99.0 percent (min)
Grade Standard: Industrial Grade
CAS No.: 10042-76-9
Type: Strontium Nitrate
Specifications
Strontium nitrate is an inorganic compound with the formula Sr(NO3)2. Molecular weight: 211.63.This colourless solid is used as a colorant (red) in pyrotechnics and is also used as an oxidizer in pyrotechnics.

Specifications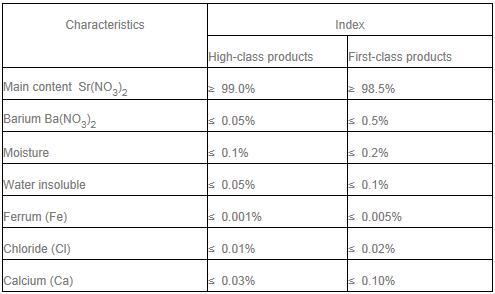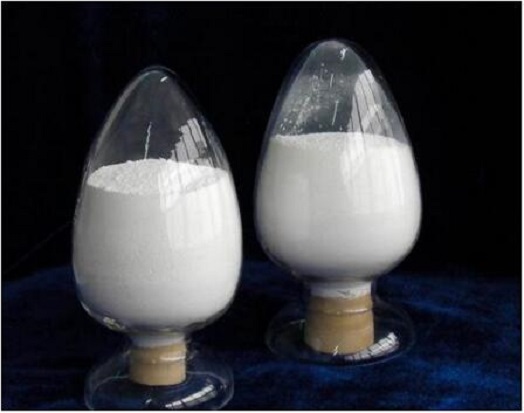 Uses
Like many other strontium salts, strontium nitrate is used to produce a rich red flame in fireworks and road flares. The oxidizing properties of this salt are advantageous in such applications.[3]
Strontium nitrate can aid in eliminating and lessening skin irritations. When mixed with glycolic acid, strontium nitrate reduces the sensation of skin irritation significantly better than using glycolic acid alone.
Packaging:
Plastic woven bag with plastic film lining, net wt 25 kg..