| | |
| --- | --- |
| Export Markets: | North America, South America, Eastern Europe, Southeast Asia, Africa, Oceania, Mid East, Eastern Asia, Western Europe |
| Place of Origin: | Guangdong in China |
| Packaging Details: | color box |
Quick Details
Type: Other
Model Number: SH-SP601
Brand Name: Showay
Specifications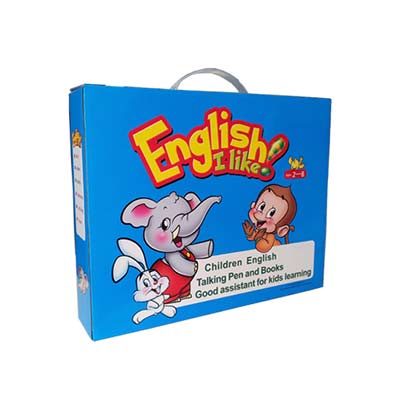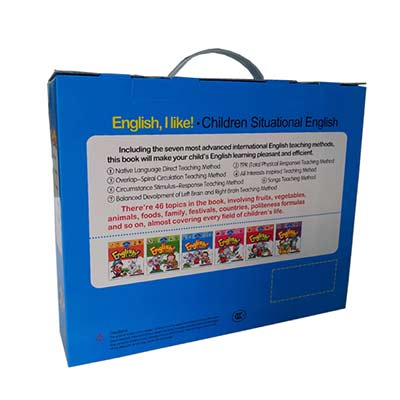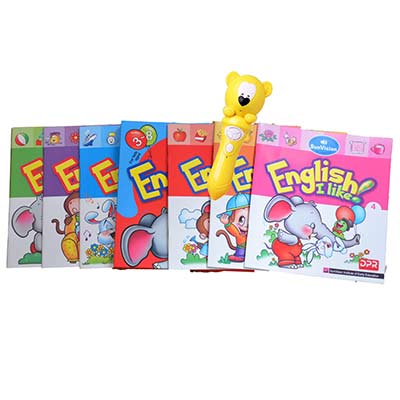 Function:


2. Repeat
3.Voice recording
4.Stories and download
5.Translation
6.Volume change
7.Rechargeable battery
8.Following and comparing reading

1. Touch and read out:
You can listen to any part you like directly. You can learn through books directly as well as the pen pointing and reading.
--Develop Reading Pen (Touch & Talk Pen) and Talkable globe and Book...
2. Repeat:
You can listen to the any part for times as you like.
3. Translate:
You can learn multi languages: English, French, Arabic and Kurdish, no matter in written or in voices.
4. Following and comparing reading:
You can check your pronunciation immediately through following and comparing function.
5. Recording:
Start the recording just by long time pressing the recording button on the pen. You can record whatever you want to remember in your life.
6. Games:
Almost each lesson has the interactive game, which is to check the children's learning process. this will make the kids learning during the entertainment.
7. MP3:
You can listen to any MP3 just by press the on/off button on the pen or click the icons on the books. and you can stop, play and change the previous/next piece directly.
8. Downloading:
Just connect the pen with your computer by the USB line, can you download any MP3 files as you like.
9. Volume change:
You can control the volume on both and pen and the books.
Rechargeable battery:
10.with built-in storage lithium battery inside, it can be used for 4-6 hours under MP3 playing with full volume
1. Small shape, simply for operation and convenient for handling and carrying.
Just point, you can read and learn wherever you are or whenever you use it. the shape is simple and with few buttons which are better for kids to handling and carrying.
2. Point and read out immediately.
without any difficult operation, you can listen to the HD voice to learn.
3.Interactive reading and games to test the learning.
the kids will like the interactive reading and games while they are learning. They will enjoy the learning by this means(learning and entertainment integrated), so their study will be much more efficient.
4. MP3, stories and download.
the children can listen to the songs they like. They can choose the fairy tail or animals stories. They can download the songs or files whatever they like into the pen.
5. Real-man recording, high quality voice.
All sounds are recorded by professional radio broadcaster, foreign experts and children of opera troupe, providing high quality, graceful and normative sounds for kids language studying.
1.English,I like! Including the seven most advanced international English teaching methods, this book will make your child's English learning pleasant and efficient.
2.Native language direct teaching method.
3.TPR(total physical response) teaching method.
4.Overlap-Spiral Circulation Teaching Method
5.All interests inspired teaching method
6.Circumstance stimulus-Response Teaching Method
7.Songs teaching Method
8.Balanced development of left brain and right brain teaching method
There are 46 topics in the book, involving fruits, vegetables, animals, foods, family, festivals, countries, politness formulas and so on, almost covering every field of children's life.