Specifications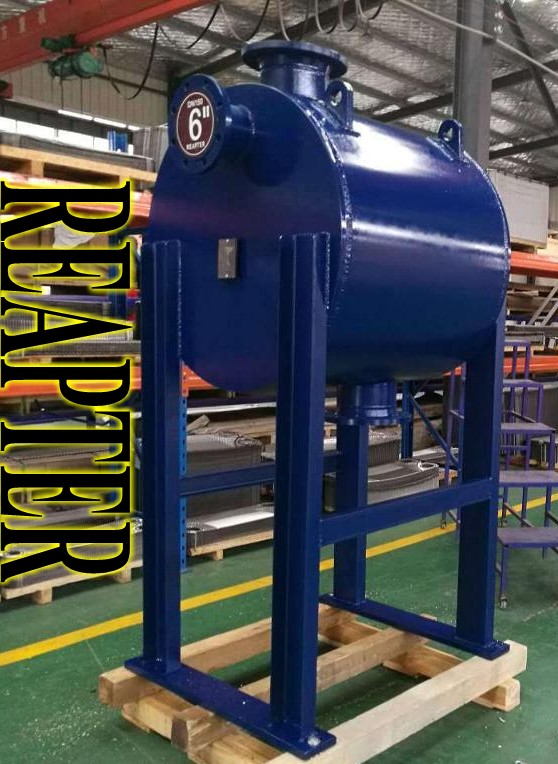 Structure and Characteristics:
It adopts advantage of plate heat exchanger, meanwhile making up for shortcoming of shell and tube heat exchanger. the oval transfer plate combine with shell distribute the stress evenly to be more suitable for operation under changing temperature. At the same time, to provide compact size, high efficiency, high temperature resistance and so on.
Features:
1. High Heat Transfer Efficiency
2. Corrugation plate generates turbulent at a low flow velocity
High Pressure Resistance:
the fully welded structure of plate and shell allows the maximum working pressure up to 150bar.
High Heat Transfer Efficiency
as it is fully welded and not use gasket, the available temperature is 600℃.
High Economical Efficiency
the compact size results to low cost, less installation area. and it does not need replacing gasket because of its fully welded type.