Specifications
·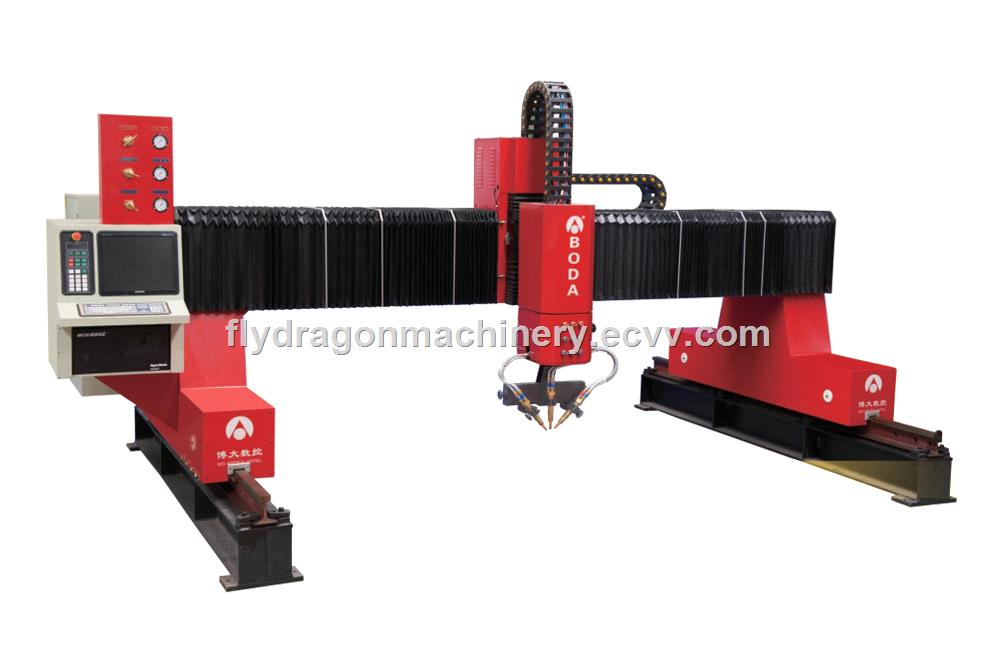 CNC flame bevel cutting Machine is suitable for V shape bevel cutting and straight line or curve Combination shape.
Manual cutting angle Range adjustment: 0-45 degree it can Meet the bevel welding requirement. Ruler indicate the bevel angle.
Manually cutting bevel Rotate, 90 degree four quadrants positioning, convenient for using.
Positioning by sensor Height controller device, the distance between cutting tip and steel plate Keeps same, which avoids the bending of plate during cutting process and Stabilizes cutting quality.