| | |
| --- | --- |
| Place of Origin: | United States |
| Packaging Details: | Reel,1000 |
Quick Details
Model Number: OP297FPZ
Brand Name: ADI
Specifications
the following example is for you reference.
OP297FPZ ADI
(NEW and ORIGINAL)
(Low Bias Current Precision (Dual) Operational Amplifier)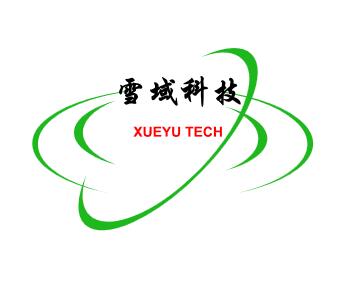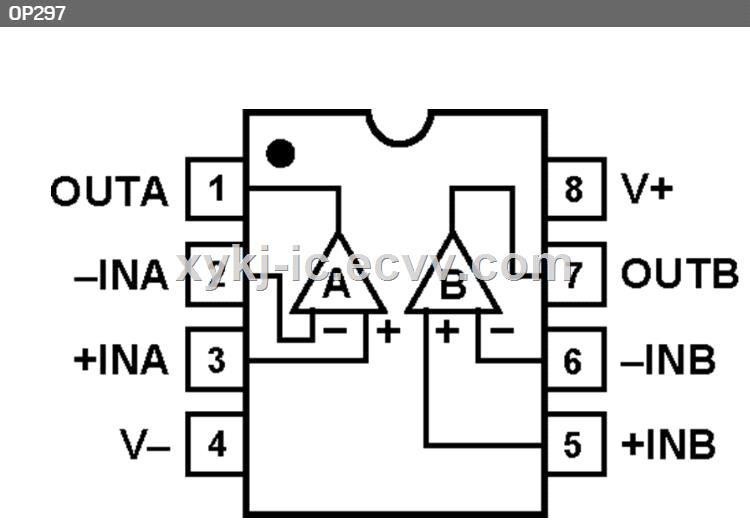 Features:

Low Offset Voltage: 50 μV Max
Low Offset Voltage Drift: 0.6 μV/°C Max
Very Low Bias Current: 100 PA Max
Very High Open-Loop Gain: 2000 V/mV Min
Low Supply Current (Per Amplifier):
625 μA Max
Operates from ±2 V to ±20 V Supplies
High Common-Mode Rejection:
120 dB Min
Pin Compatible to LT1013, AD706,
AD708, OP221, LM158, and
MC1458/ 1558 with Improved
Performance
Technical details:

the OP297 is the first dual op amp to pack precision performance into the space-saving, industry standard 8-pin so package. Its combination of precision with low power and extremely low input bias current makes the dual OP297 useful in a wide variety of applications.
Precision performance of the OP297 includes very low offset, under 50μV, and low drift, below 0.6μV/°C. Open-loop gain exceeds 2000V/mV insuring high linearity in every application. Errors due to common-mode signals are eliminated by the OP297's common-mode rejection of over 120 dB. the OP297's power supply rejection of over 120dB minimizes offset voltage changes experienced in battery powered systems. Supply current of the OP297 is under 625μA per amplifier and it can operate with supply voltages as low a ±2V.
the OP297 utilizes a super-beta input stage with bias current cancellation to maintain picoamp bias currents at all temperatures. this is in contrast to FET input op amps whose bias currents start in the picoamp range of 25°C, but double for every 10°C rise in temperature, to reach the nanoamp range above 85°C. Input bias current of the OP297 is under 100pA at 25°C and is under 450pA over the military temperature range.
Combining precision, low power and low bias current, the OP297 is ideal for a number of applications including instrumentation amplifiers, log amplifiers, phot-diode preamplifiers and long-term integrators. for a single device, see the OP97; for a quad, see the OP497.
Product Categories: