Quick Details
Purity: 99-99.9%
CAS No.: 7681-82-5
Specifications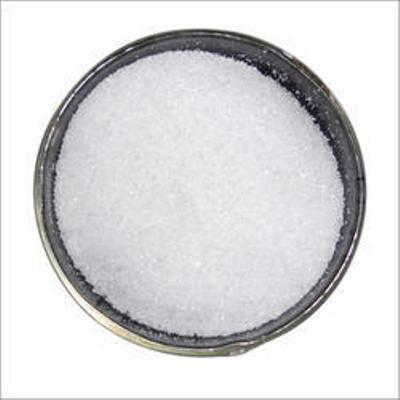 Sodium iodide (chemical formula NaI) is the salt of sodium and iodide.

It is a white, crystalline solid.

It is produced industrially by acidic iodides and sodium hydroxide.

CAS Number 7681-82-5.

It is dry & in white powderd form.

Sodium iodide is a compound forming white, odorless deliquescent crystals and used as iodine supplement, expectorant or in its radioactive (I-131) form as an diagnostic aid, particularly for thyroid function tests.