| | |
| --- | --- |
| Export Markets: | North America, South America, Eastern Europe, Southeast Asia, Africa, Oceania, Mid East, Eastern Asia, Western Europe |
| Place of Origin: | Shenzhen in China |
| Packaging Details: | Antistatic treatment |
Quick Details
Surface Finishing: Gold-plated
Min. Line Spacing: 3mil
Min. Line Width: 3mil
Min. Hole Size: 0.15mm
Board Thickness: 0.1-7.0mm
Copper Thickness: 35um
Base Material: PTFE
Model Number: 0100
Brand Name: TIANTUO Circuits
Specifications
the following example is for you reference.


Features: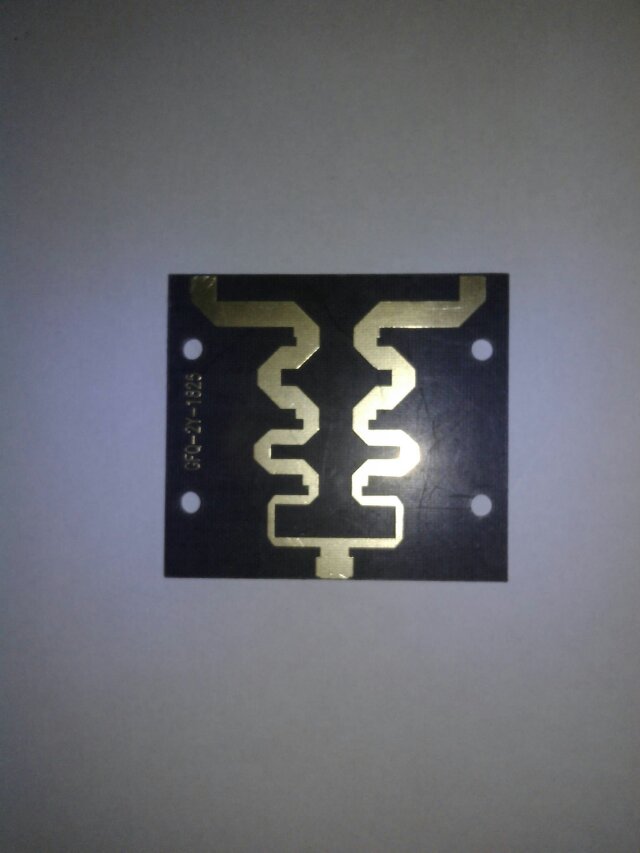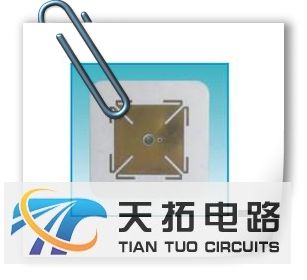 Technical details:the utility model relates to a microwave printed circuit board, which is a microwave device which is produced on the basis of a specific microwave substrate copper clad plate, which is manufactured by an ordinary rigid printed circuit board. In the high-speed signal transmission line conductors in printed circuit board, the current can be divided into two categories: one is the high frequency signal transmission electronic products, this type of product is related to electromagnetic wave radio, which is based on the sine wave signal transmission products, such as radar, radio and television and communications (Mobile phone, microwave communication, optical fiber communication etc.); the other is the electronic products of high speed logic signal transmission, this type of product is based on digital signal transmission, is also related to the electromagnetic wave square wave transmission, this kind of product starts mainly in the computer, the computer should be used, now has been rapidly applied to electronic products home appliances and communication on.
in order to achieve high speed transmission, it is necessary to define the electrical characteristics of microwave printed circuit board substrate materials. to improve the high-speed transmission, to achieve low latency, low loss transmission signal, must use the substrate material of dielectric constant and dielectric loss tangent small.
High speed transmission of substrate materials, generally ceramic materials, glass fiber cloth, PTFE, other thermosetting resins, etc..
in all of the resin, the dielectric constant of polytetrafluoroethylene (R) and medium loss tangent (tan delta) minimum, and high temperature resistance and good aging properties, the most suitable materials for high frequency substrate, is currently the largest amount of manufacturing base material microwave printed circuit board.



Operation method of useage:


Package: