Specifications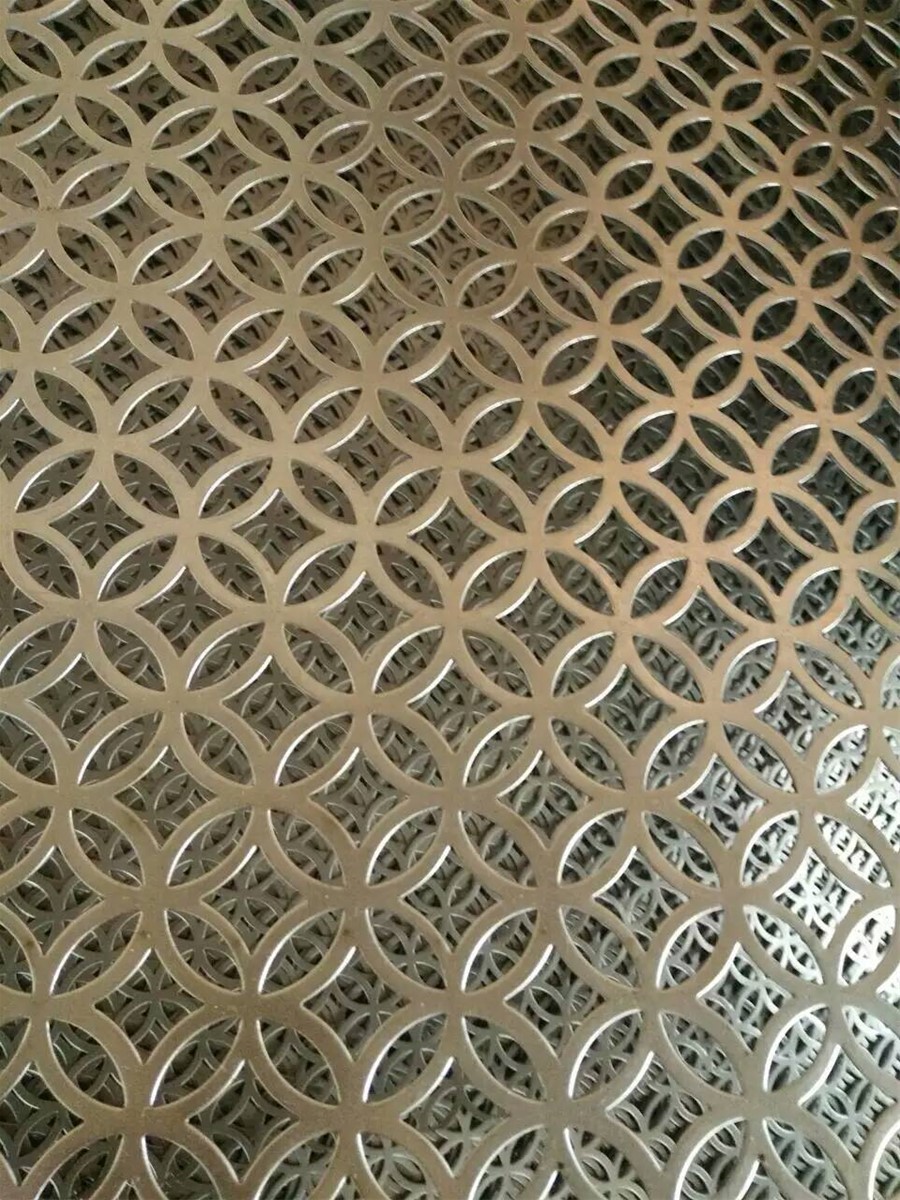 Introduction:
Interior decoration mesh is made of metal plate stamped with various patterns.
Features:
It has good permeability and decorative effect, and has elegant appearance.
Use:
It is mainly used to decorate doors and windows, partition wall, lift well, booth and goods shelf. It can also be used in the ceiling of buildings, sound-absorbing material of wallboard, and as exquisite decoration orifice of stair, balcony, environmentally friendly desks and chairs.
Outdoor decoration mesh can be used for exterior wall decoration, barrier of highway, railway, subway and other traffic municipal facilities, sound-absorbing board in walls, generator room, factory workshop, and other noise source.
Hole pattern:
Rectangular hole, square hole, round hole, triangular hole, hexagonal hole, plum blossom hole, scalelike hole, drawing special-shaped hole.