Quick Details
Brand Name: oem
Version Type: Internet
Operating Systems Supported: Windows
Type: Operating System
Products Status: Stock
Specifications
We sell all different kinds of OEM KEY and Sticker.All the KEY are 100% original OEM,not MSDN,
and all can be activated online,we can 100% guarantee for you.
We promise that we can give every client best price and best quality!
Welcome to your inquiry for more information.
We believe that you will be pleasure to be here to do business with us!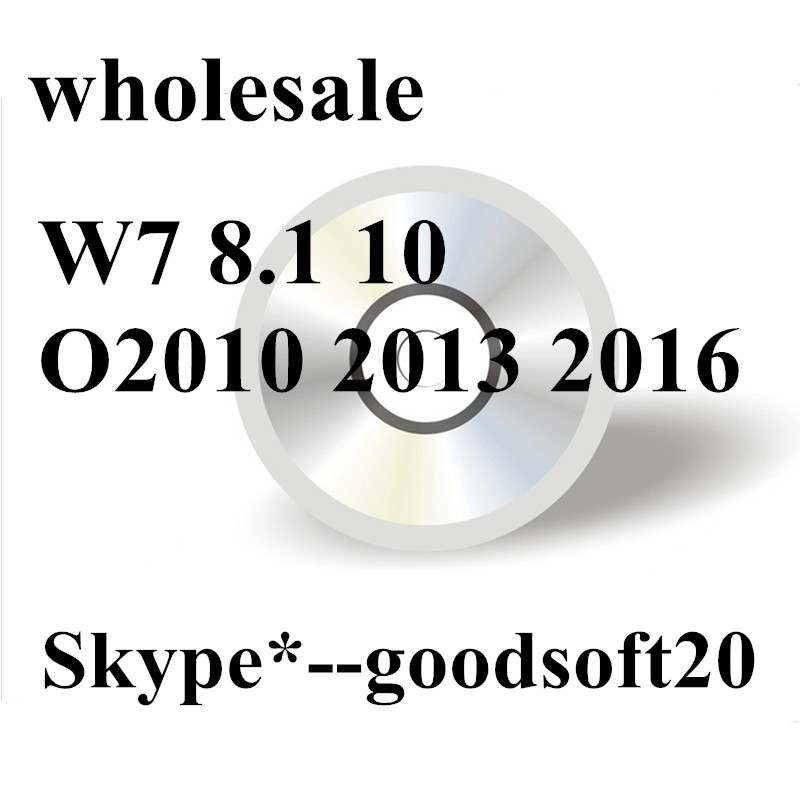 More need,pls add my skype.
OEM coa sticker
OEM coa
Coa sticker
Coa key
OEM coa key
W7 pro
OEM W7
OEM W7 pro
W8.1 pro
OEM W8.1
OEM W8.1 pro
W10 pro
OEM W10
OEM W10 pro
OEM O2010
OEM O2013
O2013 HB
Of2013 pro
Of2013 hs
Office 2016 hb hs pro