Quick Details
Brand Name: horron
Type: Clinical Examination Aids
Range: 1-890
color: 3
weight: 11
Specifications
H618 Portable HbA1c Meter
Main Advantages:
Features:
- Dry system, maintenance free
- Multi-colortouch screen
- Disposable cartridge,point of care

Specifications:
- Test parameters: HbA1c, eAG
- Sample type: whole blood
- Sample volume: 10ul
- Test time 3-4 min
- Measurement range: HbA1c 4% -15%
- CV: <5%
- Storage: 10,000 samples; 12 months QC vaolue, power failure protection
- COM: RS-232, HIS/LIS
- Power Requirement: AC220V, 50Hz, with Li battery option
- Dimension: 205mm x 130mm x 70mm, 1KG
- Working temperature: 5-40
- Comsumables: HbA1c cartridge, kits, IC card
Technical details: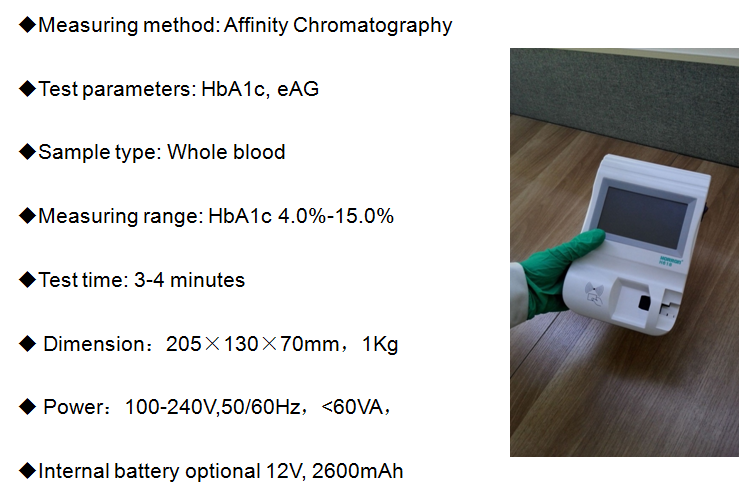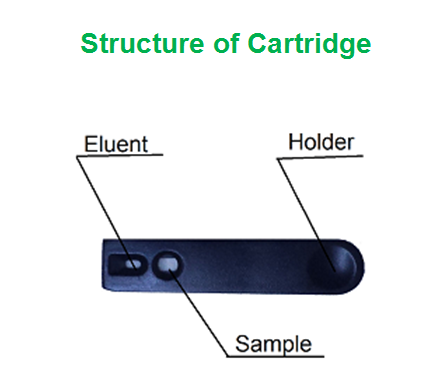 Our Factory: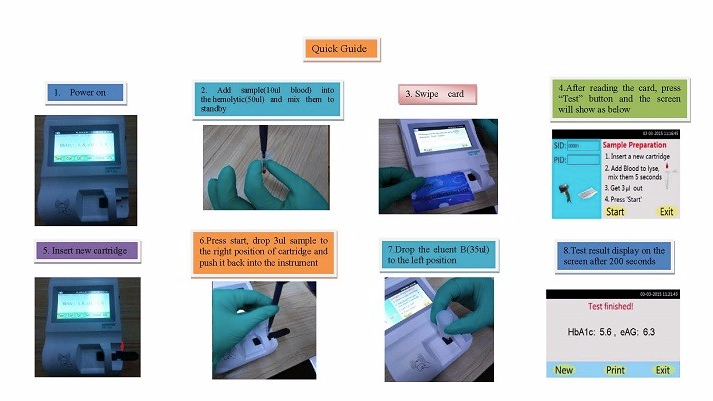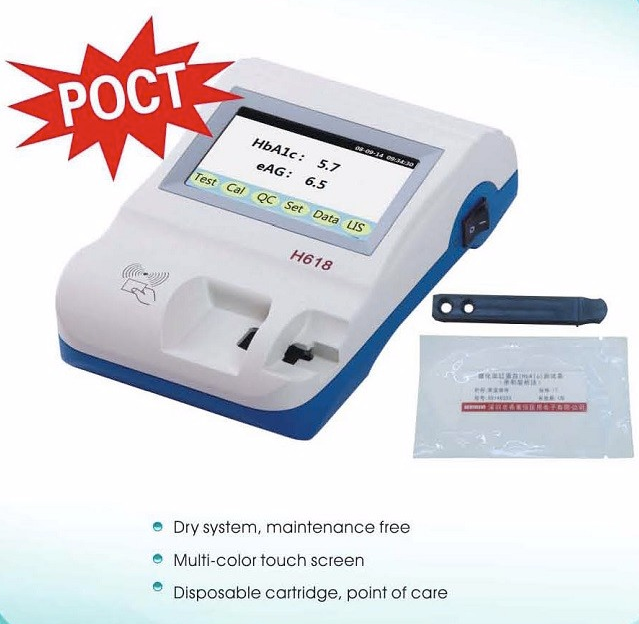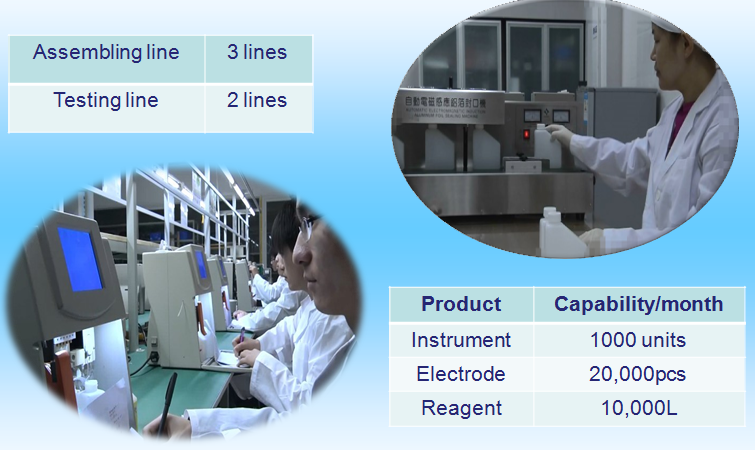 Certificates: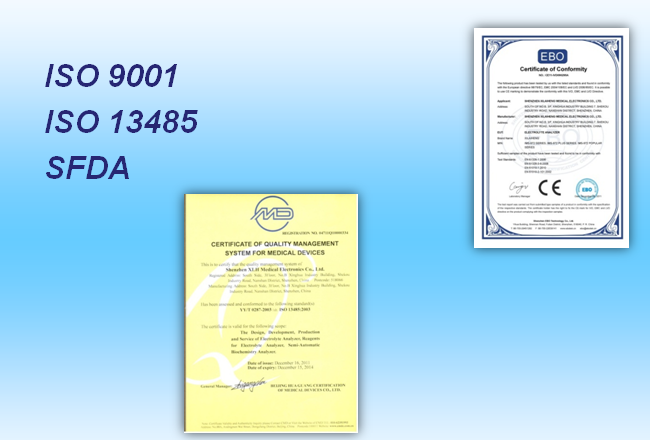 Our Service:


after-sale service
We provide a good after-sale service to our partners, if has product fault need to repair, please contact us, and we will cooperate with your engineers to try to deal the fault in the local firstly, so as to minimize the transportation and other cost. We will guide you how to deal the troubleshooting, and your engineers follow our guidance to solve fault. If need parts for replacement, we will send to you. If still can not solve the fault at last, please arrange to deliver the fault parts back to us for repair.

and in warranty period, you should be responsible for the freight of sending the fault parts back to us(You can send by postal the freight is low, the time is long we can deliver new parts for your use). and we will be responsible for the cost of repair and the freight of sending new or after repair parts to you.
Thanks for visiting our website, any more question please don't hesitate to contact us, your inquiry will be highly appreciated.
FAQ: