| | |
| --- | --- |
| Export Markets: | North America, South America, Eastern Europe, Southeast Asia, Africa, Oceania, Mid East, Eastern Asia, Western Europe |
| Packaging Details: | Neutral Packing |
Quick Details
Warranty: 1Years
Brand Name: DICSCL PARCS
OE NO.: 1 418 415 051
Car Make: VOLVO
Type: Plunger Barrel Assembly
Model Number: 1 418 415 051
Specifications
Sell Type MW Fuel Injector Plunger 1 418 415 051

CZ-B415 051, 1 418 415 051, 1415 051, VOLVO, PES6MW100/320RS1004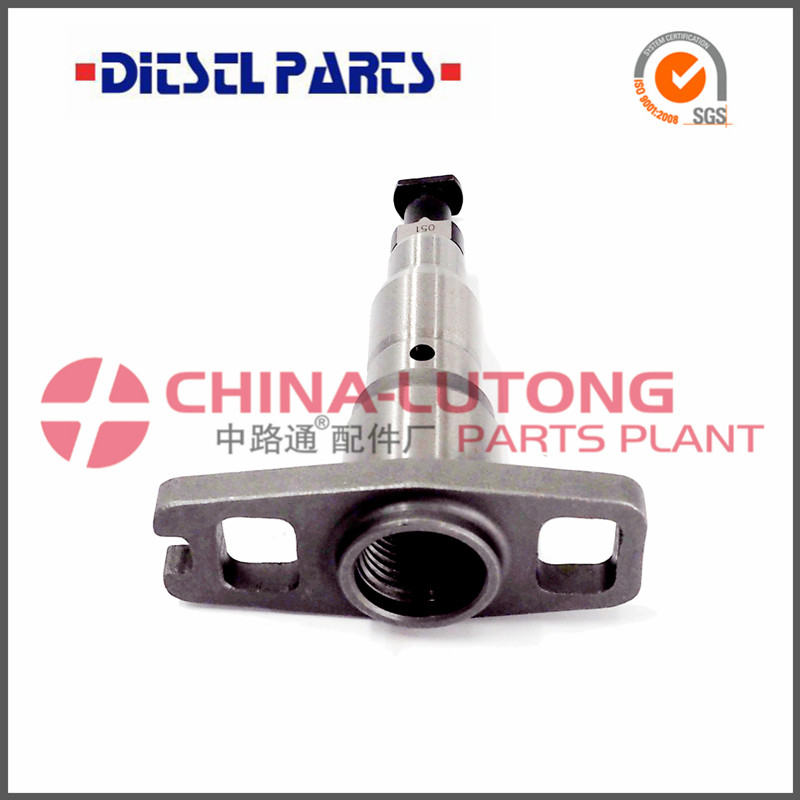 China Lutong Parts Plant is a manufacturer specialist diesel fuel injection system accessory.
Main products: Diesel pump plunger (contains type A, AD, P, PS7100, PS8500, EP9, MW and the others),Nozzle (contains type DN, PDN, S, SN, PN, DSLA, BDLL and more),Delivery Valve,Nozzles,Common Rail System Parts,VE pump parts and the accessories (such as:Head Rotor,Cam Disk,Feed Pumps,Repair Kit,Fuel injectors,Fuel injector parts,Pencil Nozzle, etc.).
Any interest or demand , please feel free to contact with me Shary.
We also have some other items for your reference:
Plunger 1 418 421 053 1421-053
Plunger 090150-2850 2850
Plunger EP0191460/17 EP0191460/17-D
Plunger A 131101-6920 0-3
Plunger A 090150-3800 0-4
Plunger A 131101-7020 0-4
Plunger A 131101-7520 0-9
Plunger A 090150-1161 1021
Plunger A 11-108FB 11-108FB
Plunger A 1 418 305 004 1305-004
Plunger A 1 418 305 505 1305-505
Plunger A 1 418 305 518 1305-518
Plunger A 1 418 305 540 1305-540
Plunger A 1 418 305 540 1305-540F
Plunger A 1 418 321 039 1321-039
Plunger A 1 418 325 023 1325-023(320/9)
Plunger A 1 418 325 095 1325-095
Plunger A 1 418 325 096 1325-096
Plunger A 1 418 325 103 1325-103
Plunger A 1 418 325 142 1325-142
Plunger A 1 418 325 156 1325-156
Plunger A 1 418 325 157 1325-157
Plunger A 1 418 325 159 1325-159
Plunger A 1 418 325 160 1325-160
Plunger A 1 418 325 525 1325-525
Plunger A 1 418 325 895 1325-895
Plunger A 1 418 425 007 1425-007
Plunger A 1 418 425 021 1425-021
Plunger A 1 418 425 051 1425-051
Plunger A 1 418 425 064 1425-064
Plunger A 1 418 425 126 1425-126
Plunger A M006 14-67-102
Plunger A 090150-1570 157-0
Plunger A 131101-8120 1-6
Plunger A 090150-1790 1790
Plunger A 131101-0520 184.5
Plunger A 131101-0720 184/7
Plunger A 184/8 184/8
Plunger A 090150-0390 185.10
Plunger A 185.8 R 185.8 R
Plunger A 185/10 185/10
Plunger A 185-5 185-5
Plunger A 200F3 200F3
Plunger A 090150-2140 2140
Plunger A 090150-2210 2210 (221-0)
Plunger A 090150-2600 2600
Plunger A 090150-2610 2610
Plunger A 090150-2990 299-0
Plunger A 090150-3050 3050
Plunger A 1 418 305 525 305-525
Plunger A 1 418 305 528 305-528
Plunger A 1 418 320 045 320-045
Plunger A 1 418 320 046 320-046
Plunger A 1 418 321 073 321-073
Plunger A 1 418 325 005 325-005
Plunger A 1 418 325 007 325-007
Plunger A 1 418 325 008 325-008
Plunger A 1 418 325 021 325-021
Plunger A 1 418 325 128 325-128
Plunger A 1 418 325 145 325-145
Plunger A 1 418 325 162 325-162
Plunger A 1 418 325 163 325-163
Plunger A 1 418 325 170 325-170
Plunger A 1 418 325 188 325-188
Plunger A 1 418 325 898 325-898
Plunger A 330-003 330-003
Plunger A 3 418 301 003 3301-003
Plunger A 3 418 303 002 3303-002
Plunger A 3 418 305 009 3305-009
Plunger A 090150-3330 333-0
Plunger A 3 418 403 005 3403-005
Plunger A 090150-3640 3640
Plunger A 1 418 405 002 405-002
Plunger A 1 418 405 004 405-004
Plunger A 1 418 405 005 405-005