Quick Details
Brand Name: Huaxin Tech
Application: Grabage collection
Capacity(t): 1200Kg
Table size(MM): 4530*1600*2025
Product name: electric garbage truck
Specifications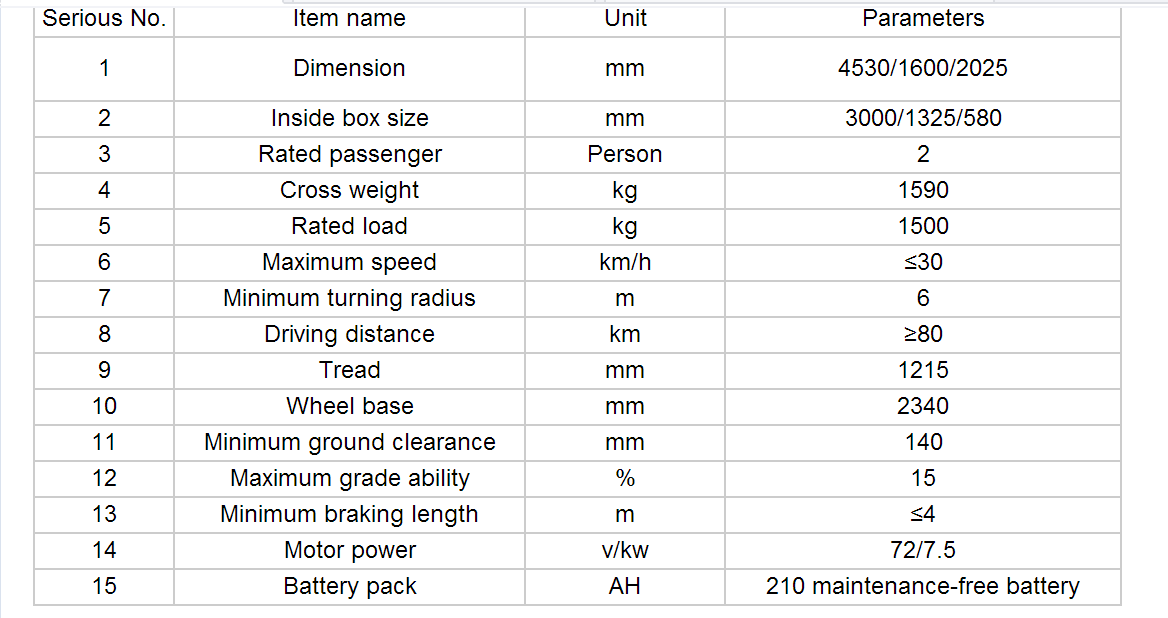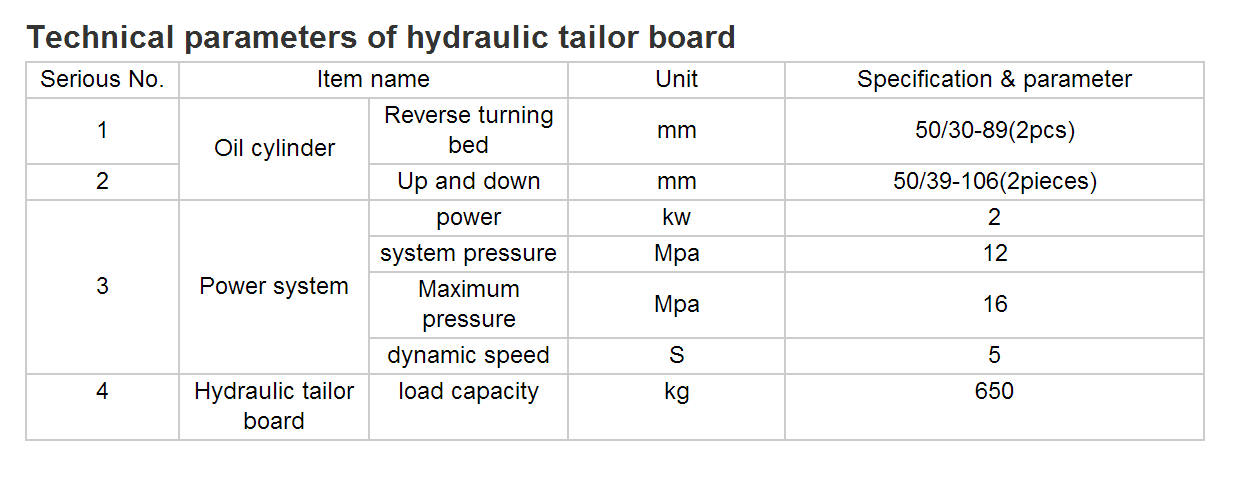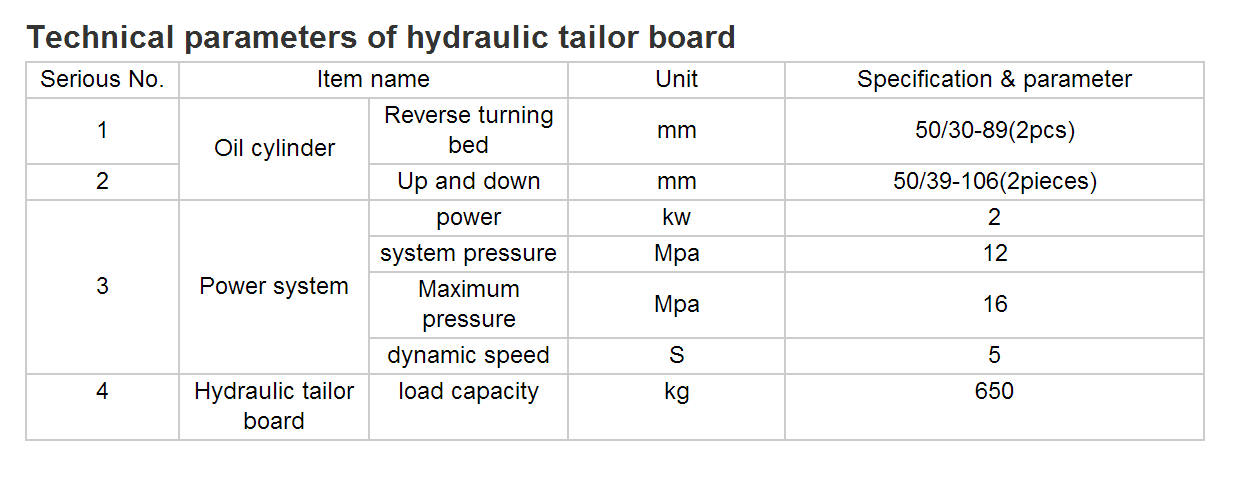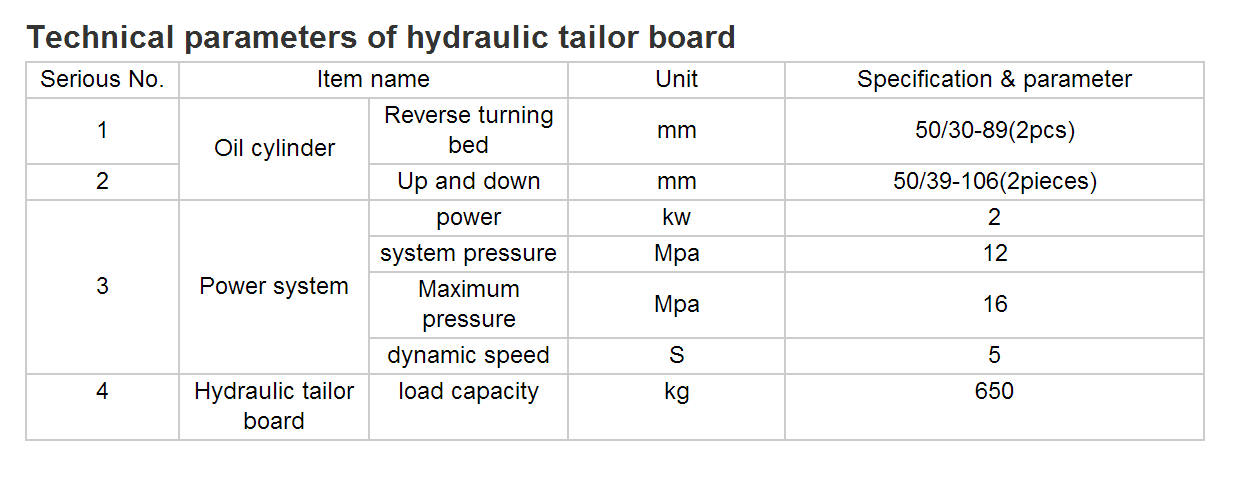 ZT4308Is suitable for collecting and carrying scattered garbages in small area. It can load eight pieces of 240-liter standard garbage bin.
Originally imported control system, inductive potentiometer.
FRP cab looks more fashionable.
Possessing all necessary safety functions including anti-electromagnetic interference, anti-galloping, start-up delay and back-up slow down and etc.
Hydraulic tailor board is automatically controlled to raise or lower down full or empty dustbin. the operation is simple and high efficient.
the carrier can load 8 pieces of standard 240-liter dustbin or 4 pieces of 660-liter dustbin.