Quick Details
Size: 75mm-150mm
Type: grinding wheel
Brand Name: MORE SUPERHARD
Material: diamond & CBN
Grit: 240 320
Model Number: 1A1 1V1 3A1 14A1 11V9 12V9
Application: tungsten carbide, high speed steel (HSS), stainless drill ,end mill and reamer
Specifications
CNC Tools Grinding Machine with a very excellent Stability and high flexibility, It's requirement for the Diamond & CBN grinding wheel for CNC mAchine with high efficient grinding, good wear resistance ,good shape retention and high material removal rate . More Super hard 's superabrasive grinding wheel for CNC tool grinder is used for tUngsten carbide, hIgh speed steel (HSS), sTainless drill,eNd Mill and reamer.



We Will Provide a complete solution for CNC tools manufacturing process, including Fluting, gashing & Clear edge, relief angle grinding .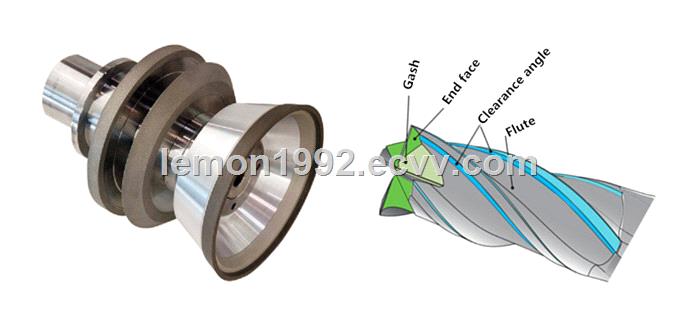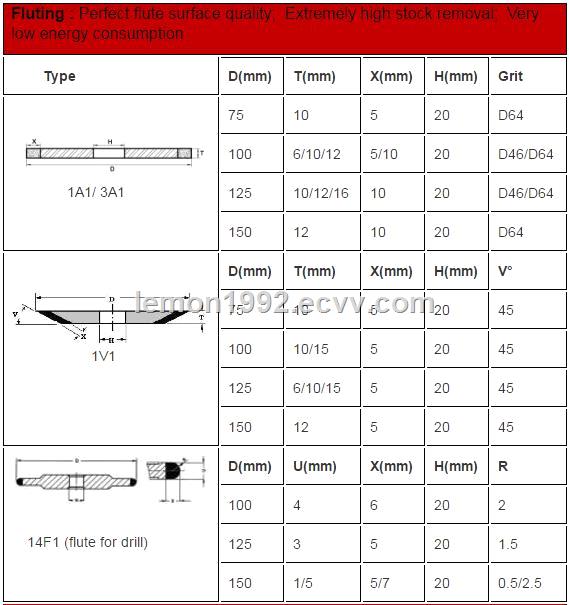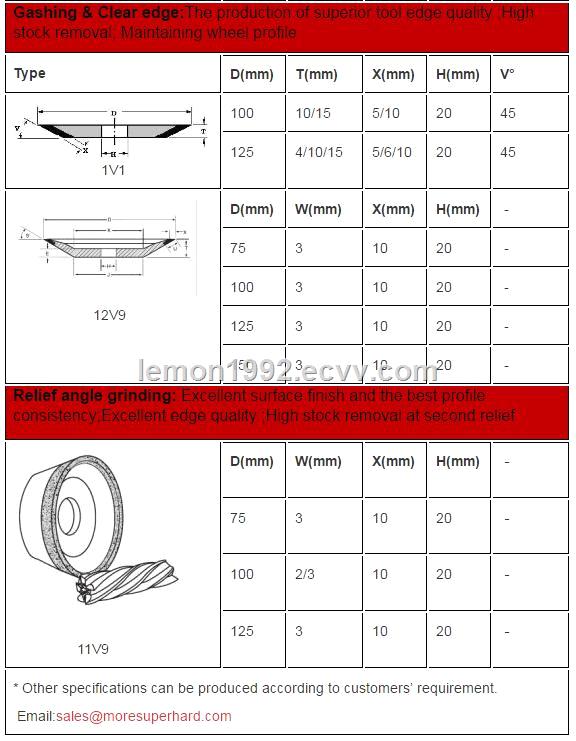 CNC tools grinder: Walter, ANCA, EWAG, Farman, Schutte, Schneeberger, Makino, Stuer, Strausak, Cininnati, Griffo, Huffmann, Jungner, CUOGHI, Fehlmann and so on.
IN addition , More Superhard Products Co,.Ltd also supplies silicon carbide wheel for dressing CNC grinding wheel.
Dressing machines: Cleveland, Farman