| | |
| --- | --- |
| Export Markets: | North America, South America, Eastern Europe, Southeast Asia, Africa, Oceania, Mid East, Eastern Asia, Western Europe |
| Place of Origin: | Zhejiang in China |
| Packaging Details: | 100pcs per polybag with label |
Quick Details
Material: Nylon
Type: Self-Locking
Brand Name: HONT
Color: White
Width: 3.6mm
Model Number: HT-7.6x6''
Specifications
General Specification:
.Technical standard for testing procedure:UL/IEC 62275 Cable Ties for Electrical Installations
.Raw material:Nylon66,94V-2
.Operating temperature:-20C-85C
.Color:Natural and black
We have certificate: ISO,UL,CE,TUV,ROHS
Use:Very strong closure for bundling cables and to use as security tie.
Colours:Transparent and black.
Note:
Easy to attach by hand.
Standard types can be used only once and have to be cut to release.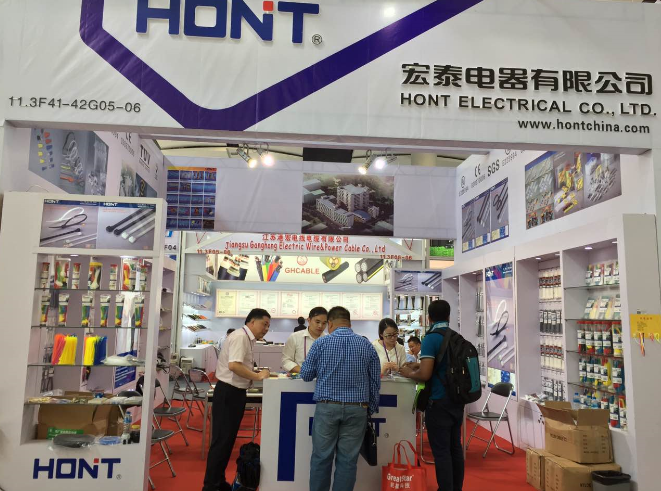 Em no
W(mm)
Length
Bundle diameter(mm)
Tensile strength




Inch
mm


lbs
kgs
Ht-2.5×60
2.5
2.4"
60
2-11
18
8
Ht-2.5×80
2.5
3.2"
80
2-16
18
8
Ht-2.5×100
2.5
4.0"
100
2-22
18
8
Ht-2.5×120
2.5
4.7"
120
2-30
18
8
Ht-2.5×150
2.5
6.0"
150
2-35
18
8
Ht-2.5×160
2.5
6.3"
160
2-40
18
8
Ht-2.5×200
2.5
8.0"
200
3-50
18
8
Ht-3.6×150
3.6
6.0"
150
3-35
40
18
Ht-3.6×180
3.6
7.1"
180
3-42
40
18
Ht-3.6×200
3.6
8.0"
200
3-50
40
18
Ht-3.6×250
3.6
10"
250
3-65
40
18
Ht-3.6×280
3.6
11"
280
3-70
40
18
Ht-3.6×300
3.6
12"
300
3-80
40
18
Ht-3.6×370
3.6
14.6"
370
3-105
40
18
Ht-4.8×120
4.8
4.7"
120
3-30
50
22
Ht-4.8×160
4.8
6.3"
160
3-40
50
22
Ht-4.8×180
4.8
7.1"
180
3-42
50
22
Ht-4.8×200
4.8
8.0"
200
3-50
50
22
Ht-4.8×250
4.8
10"
250
3-60
50
22
Ht-4.8×280
4.8
11"
280
3-70
50
22
Ht-4.8×300
4.8
12"
300
3-80
50
22
Ht-4.8×350
4.8
14"
350
3-90
50
22
Ht-4.8×370
4.8
14.6"
370
3-98
50
22
Ht-4.8×400
4.8
16"
400
3-105
50
22
Ht-4.8×430
4.8
16.9"
430
3-120
50
22
Ht-4.8×450
4.8
17.7"
450
3-130
50
22
Ht-4.8×500
4.8
19.7"
500
3-150
50
22
Ht-7.2×150
7.2
6.0"
150
3-35
120
55
Ht-7.2×200
7.2
8.0"
200
3-50
120
55
Ht-7.2×250
7.2
10"
250
4-65
120
55
Ht-7.2×300
7.2
12"
300
4-80
120
55
Ht-7.6×350
7.6
14"
350
4-90
120
55
Ht-7.6×400
7.6
16"
400
4-105
120
55
Ht-7.6×450
7.6
18"
450
4-110
120
55
Ht-7.6×500
7.6
20"
500
4-150
120
55
Ht-7.6×530
7.6
20.9"
530
4-160
120
55
Ht-7.6×550
7.6
21.6"
550
4-165
120
55
Ht-9.0×400
9.0
16"
400
8-105
175
79.4