Quick Details
Size: 1800x1200mm
Use: mobile phone store
Technics: Hand Carved
Style: Plain
Material: PVC
Model Number: WY-HD-6P18001200
Brand Name: Gardeer
Design: Aubusson
Pattern: Printed
Specifications
Material: PVC
Style: Plain
Pattern: Shaggy
Design: brief
Technics: Nonwoven
Use: for huawei store
Size: 1.8x1.2mi
Place of Origin: Guangdong, China (Mainland)
Brand Name: Gardeer
Model Number: WY-HD-6P18001200
Product Name: Floor Mats
Color: red
Feature: Luxurious
Type: Plane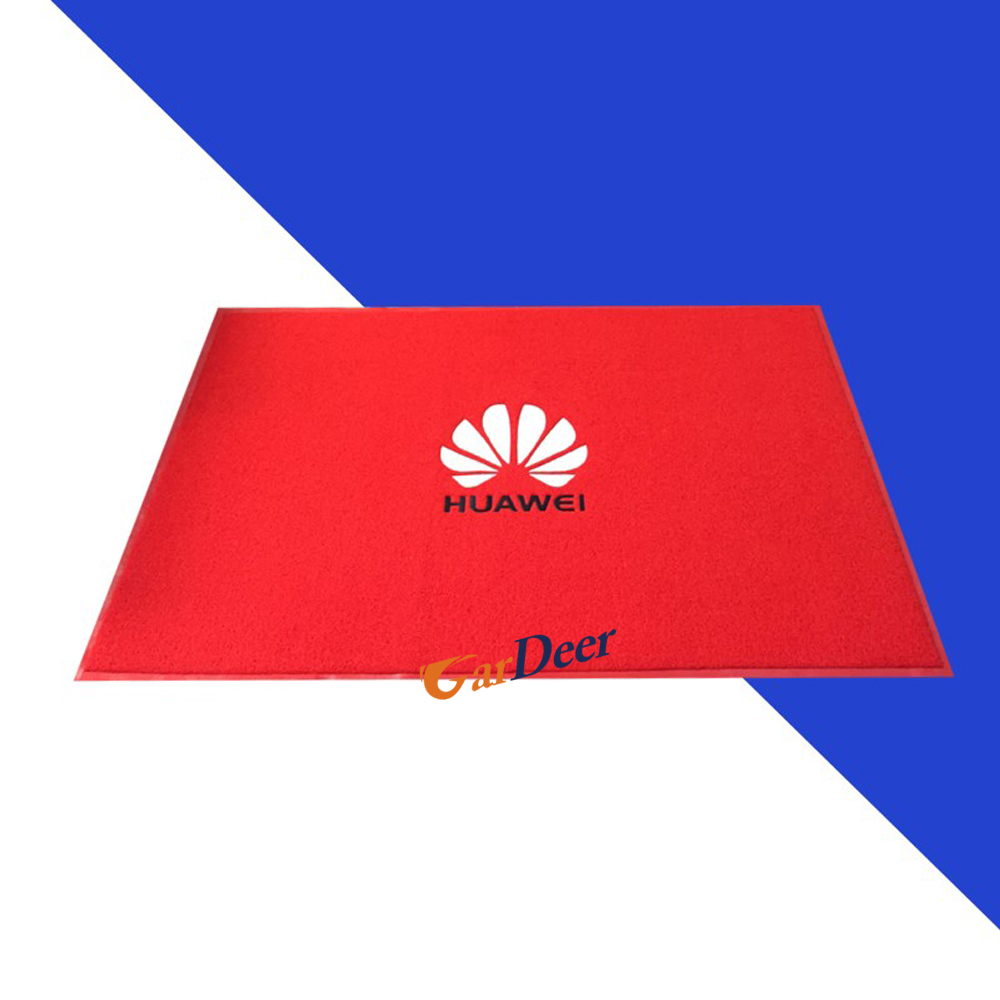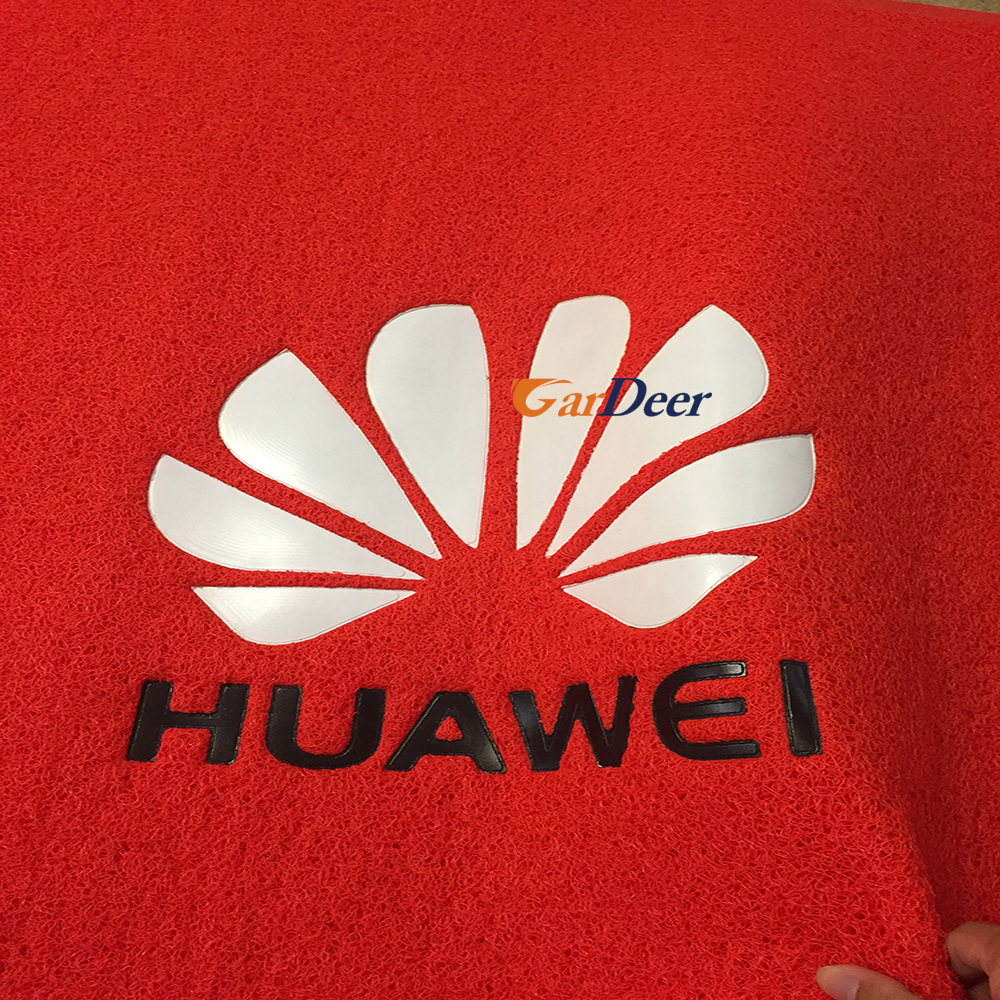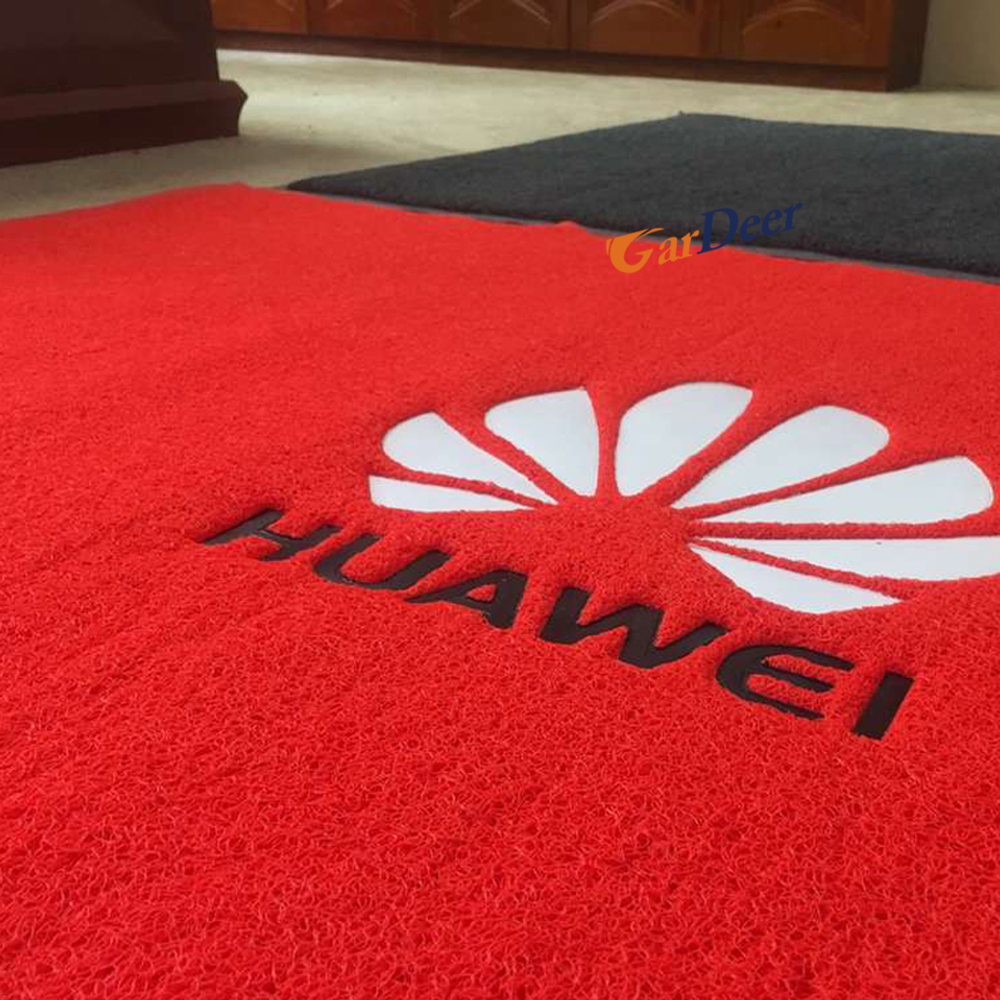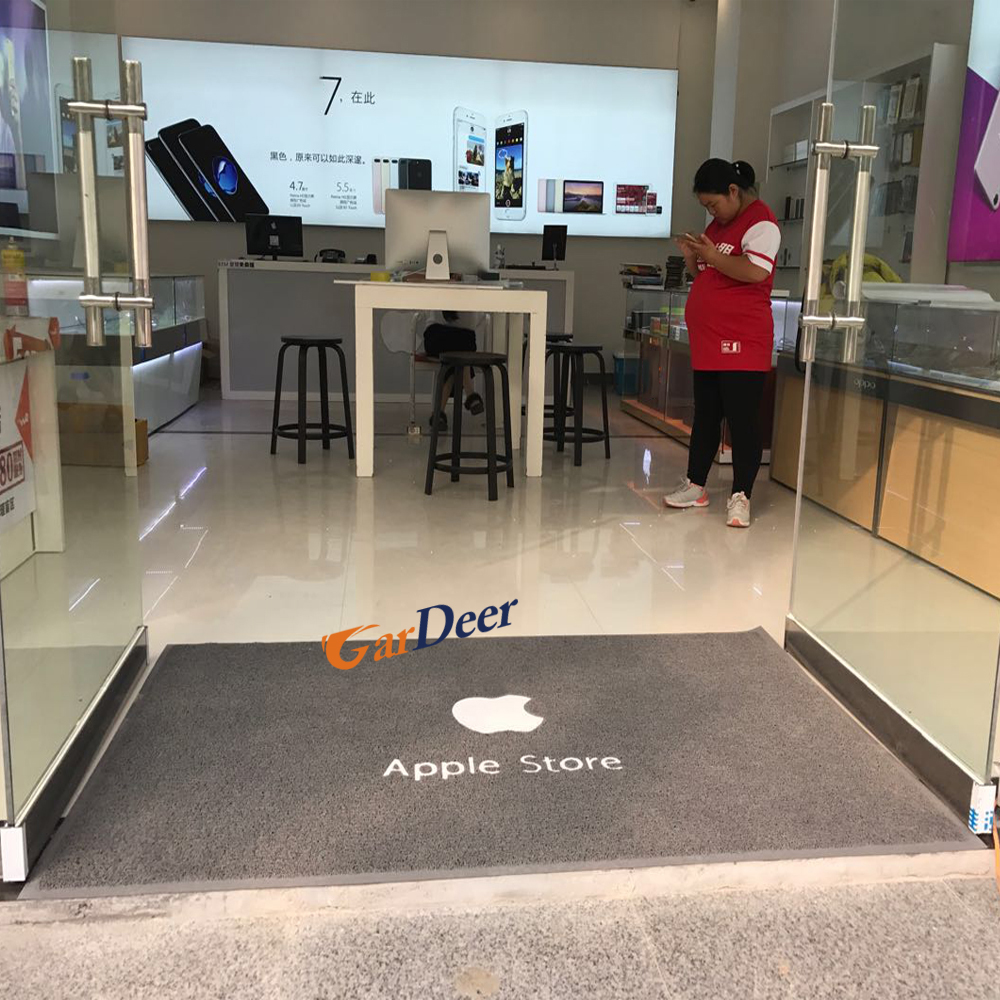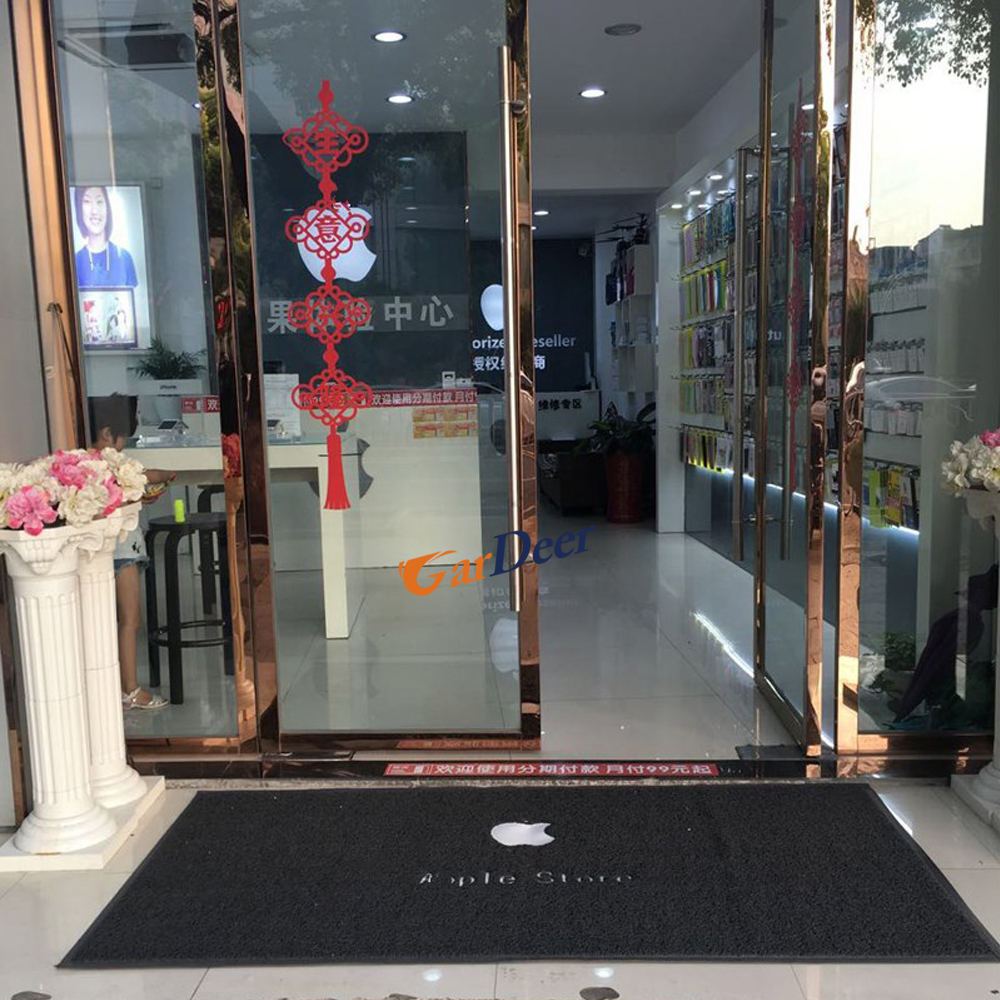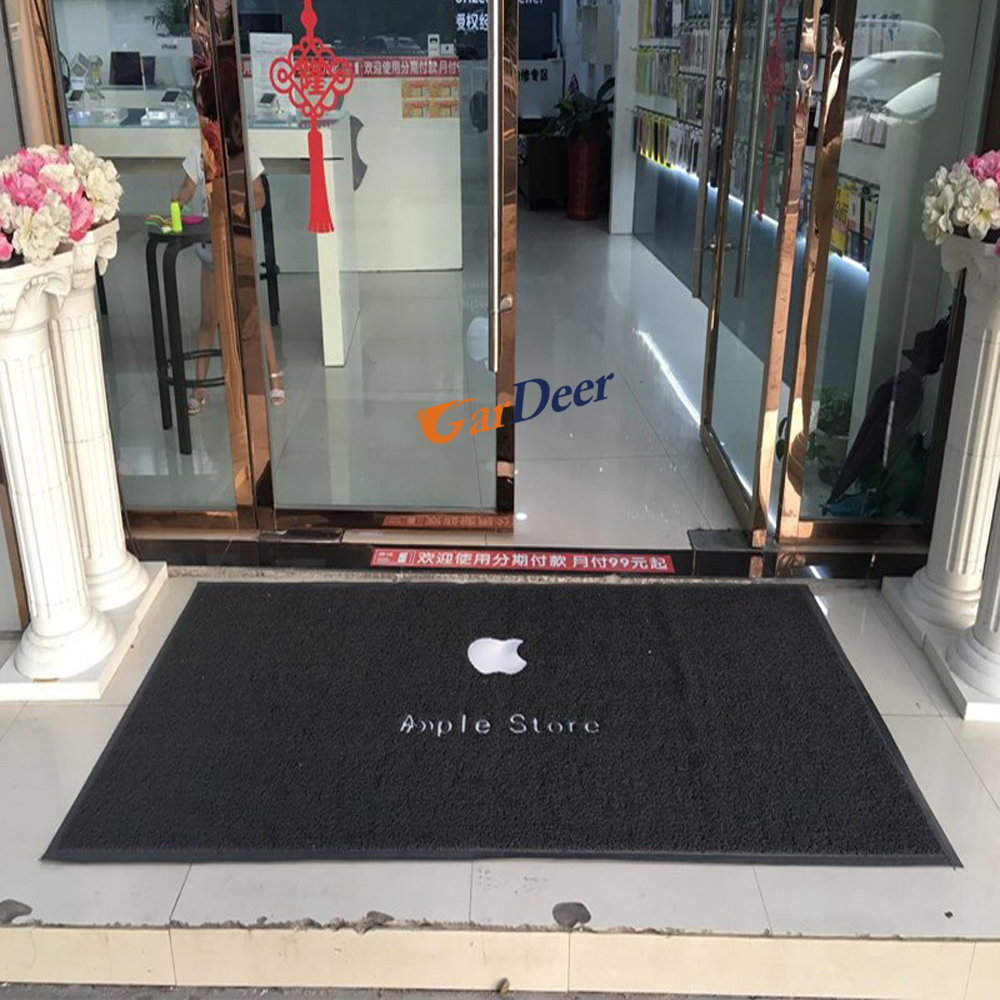 Gardeer is Shenzhen Wuyi Anti-thef Equipment Co.,Ltd subsidiary corporation.
Is mainly responsible for import and export of goods and technologies.
Service Items:
Smart life hall, Mobile phone store interior design and decoration.
(Primary: Apple store and Huawei Store)
Custom-made one-stop facilitator.
Mobile phone display table, display cabinet, anti-theft alarm system, acrylic display holder.