Quick Details
Brand Name: DBE-Juki-Label-Feeder
Warranty: 1700USD
Certification: no
COLOR: white black
Lead time: 15 working days
Specifications
Features:

Applied to:those Juki SMT machines KE710, KE720, KE730, KE750,KE760,KE2000/2010/2020/2030/2040/2050/2060/2070/2080/3010/3020/1070/1080 FX-1/ FX-2/FX-3 such as Juki, Juki X, Juki XII and so on.
Technical details:

Presenting you a wide range of SMT nozzle, feeder, feeder parts, cutter, filter and replacement parts for various machines including but not limited to PANASONIC,KME, FUJI, YAMAHA, JUKI, SANYO, SONY, PHILIPS,UNIVERSAL,MIRAE, I-PULSE,CAMELOT, CASIO, CKD,SAMSUNG, TDK, TESCON & TENRYU. we also povid you yamaha CL feeder 8X2,8x4 16mm 32mm,44mm,56mm copy feeder. We accept orders for custom-made nozzle .These parts are sold worldwidely, more than 30 countries, and many famous EMS companies are using our products.
The core philosophy behind the company is " We can do better than others", so we named our company "Dobeter". We offer you better service, and due to cheaper labor force and resource in China , our price is more competitive and the quality is very high.
DBE-Juki-Label-FeederDBE-Juki-Label-Feeder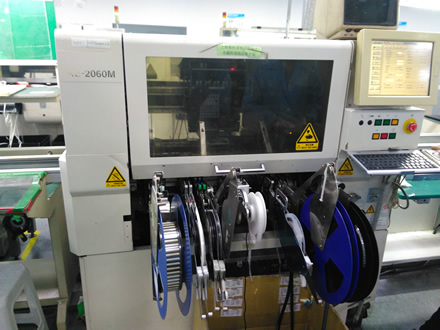 Operation method of useage:


Package: