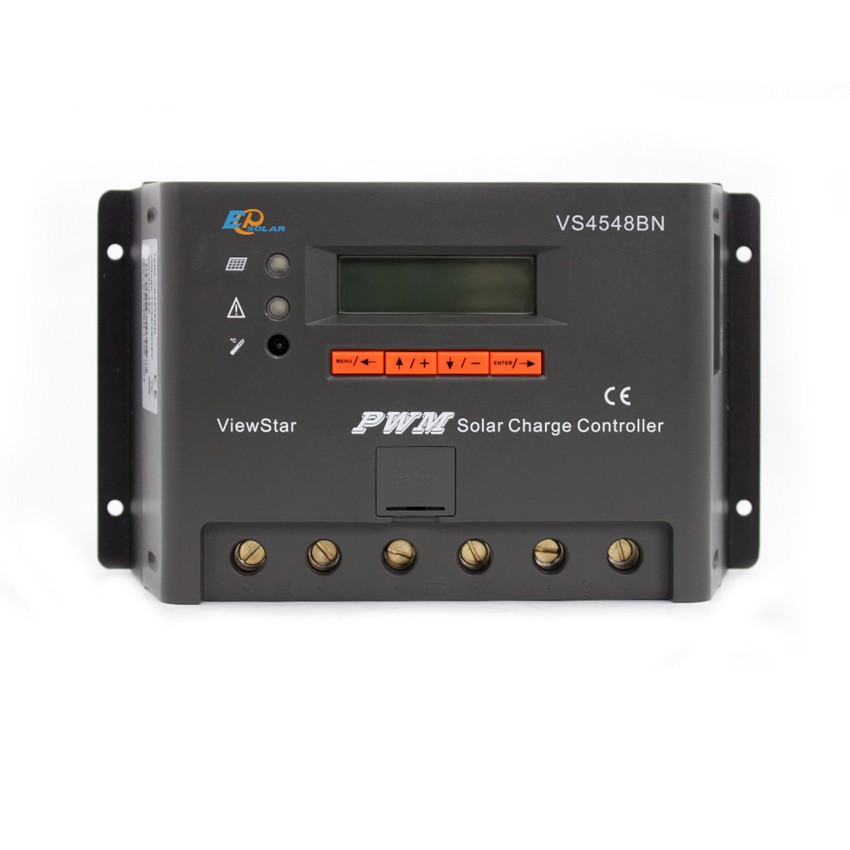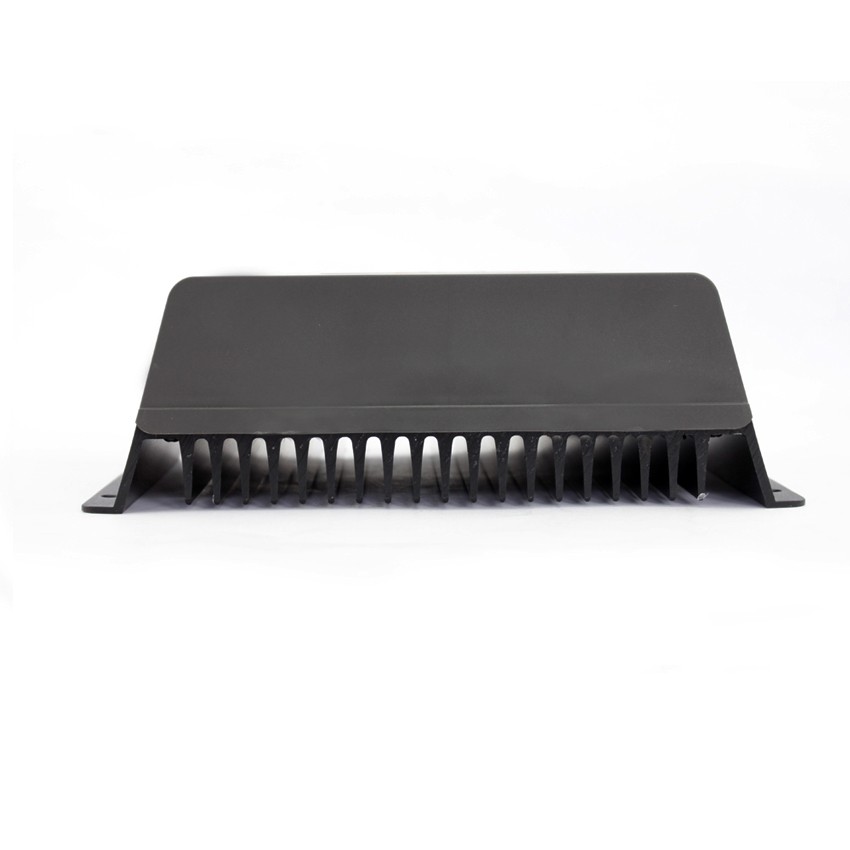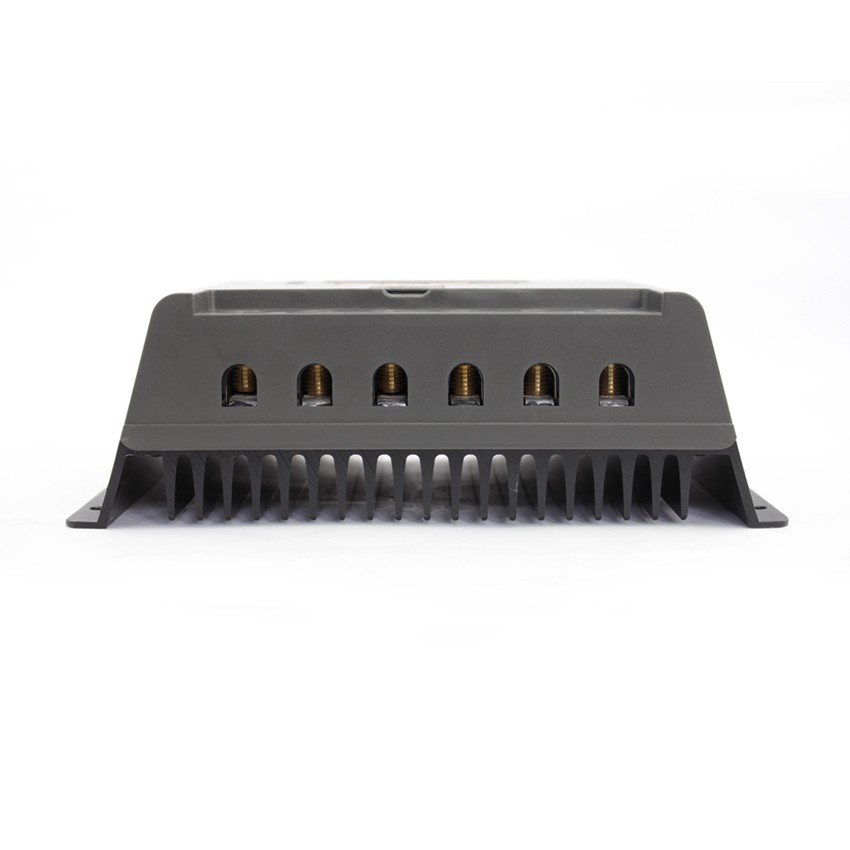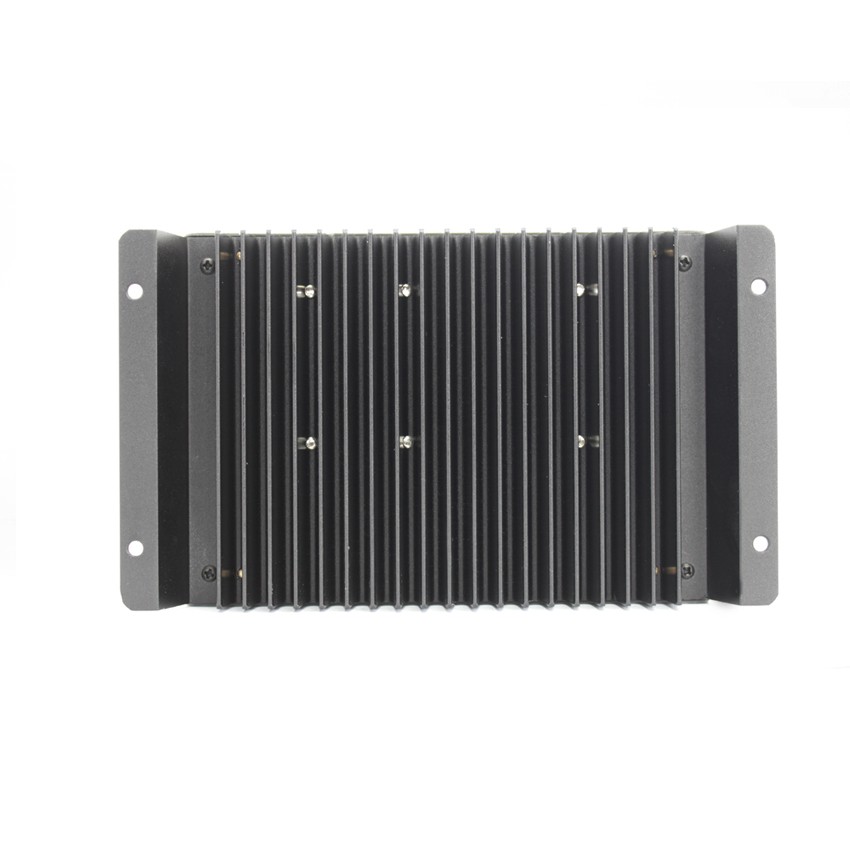 ViewStar series solar controller is our new generation controller for off-grid solar system, such as street light, solar home system or small power station etc.
Features:
·Excellent EMC design
·32 bit MCU with high speed
·High efficient Series PWM charging
·Four battery type options: Sealed, Gel, Flooded, and USER
·Intelligent lighting and timer control for solar lighting system
·12 bit A/D high-precision sampling to ensure accuracy
·Use MOSFET as electronic switch
·Full control parameters setting and modification, diversified load control mode
·Humanized design of browser interface, undertake every operating conveniently
·Temperature compensation
·Adopt graphics dot-matrix LCD screen and HMI (human-machine interface) with 4 buttons,integrated menu displaying and operation
·Energy statistics function
·RS485 ports with MODBUS communication protocol
·Optional PC monitoring software and remote meter for real-time monitoring and battery management parameter setting
·Field upgradable firmware


Electronic Protections:
·PV short circuit protection
·PV reverse polarity protection
·Battery overcharge protection
·Battery over discharge protection
·Load overload protection
·Load short circuit protection
·Battery reverse polarity protection
·Overheating protection
Specification:
Model

VS2048BN

VS3048BN

VS4548BN

VS6048BN

Nominal system voltage

12V 24V 36V 48V Auto work

Rated battery current

20A

30A

45A

60A

Rated load current

20A

30A

45A

60A

Max. battery voltage

64VV

Equalize charging voltage

Sealed: 14.6V, Flooded: 14.8V, User-defined: 9~17V

Boost charging voltage

Gel: 14.2V, Sealed: 14.4V, Flooded: 14.6V, User-defined: 9~17V

Float charging voltage

Gel /Sealed /Flooded: 13.8V, User-defined: 9~17V

Low voltage reconnect voltage

Gel /Sealed /Flooded: 12.6V, User-defined: 9~17V

Low voltage disconnect voltage

Gel /Sealed /Flooded: 11.1V, User-defined: 9~17V

Self-consumption

≤15mA(12V); ≤10mA(24V); ≤9mA(36V); ≤8mA(48V)

Grounding

Common negative

Temp. compensation

-3mVC/2V

Relative humidity

10%~90% Non-condensation

Communication

RS485 / RJ45 interface

LCD temperature

-20 ~ +70 C

Working temperature

-25 ~ +55 C

Humidity

≤95% N.C.

Enclosure

IP30

Overall dimension

200X103X58mm

201X109X59mm

205x119x67mm

205x174x64mm

Terminals

0.7kg

0.9kg

1.2kg

1.5kg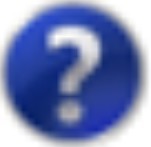 if you have any question of above item, please contact me by massager of talk with me, user manual and specification are
available on request.