48V 20A MPPT solar charge controller 48V 20A PV Regulator 286W (12V)/ 572W (24V)/ 1144W (48V)
Product Description
I-P-SMART2-12V/24V/48V-20A 25A 30A
This is a smart solar charge controller which has advanced MPPT technology. Solar charge controller is one of the important parts in the off-grid solar system. For having the advanced MPPT technology, the controller can trace the peak power with 99% conversion efficiency. MPPT microprocessor, inside the controller, makes 30% more charge current with significantly less power than tradition controllers. In addition to this, easier installing and supporting to expand volume are other advantages. It can also store energy to different kinds of batteries. We provide battery choice (Vented, Sealed, Gel, NiCd) It have features such as 12V 24V 48V auto recognition, wide range of PV input voltage, RS232 and LAN communication function etc.
Main Features
New Product I-P-SMART2-12V/24V/48V-20A 25A 30A
1.High conversion efficiency maximum 99%,
2.12v/24v/48v system auto recognition.
3. Maximum PV Input Voltage DC150V
4.Maximum PV Input Power 1716W
5.Battery standard optional Types (Vented ,Sealed,Gel,NiCd) Other types of battery can be defined by users.
6.Fast charge/Constant charge/Floating charge three model charge the batteries
7.RS232 Communication port and extensible LAN remote control
9.4 kinds of DC load control: Time Ctrl, PV&Time Ctrl, PV Volt Ctrl, ON Mode, OFF Mode
10. 1.5M Battery Temperature Sensor Wires.
11.Information: Total PV generating power.
12.LCD & LED show all the parameters. (4 Buttons)
Specification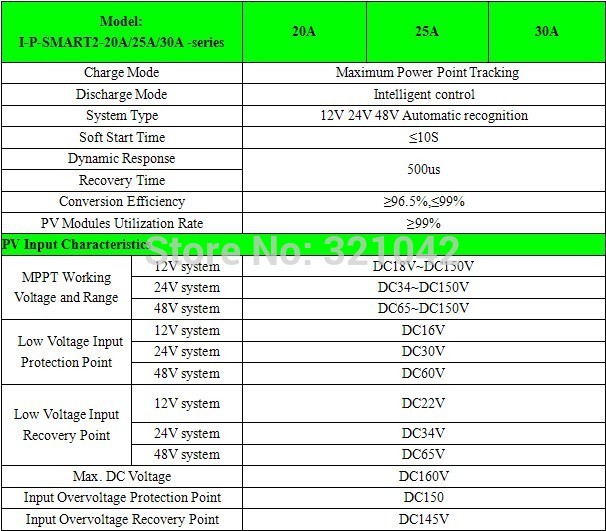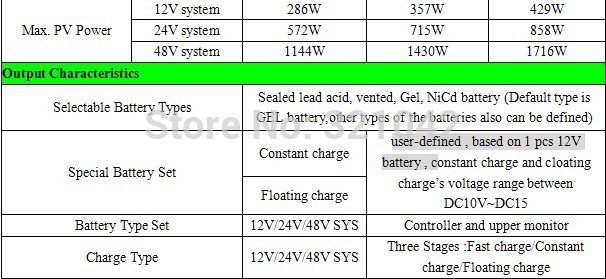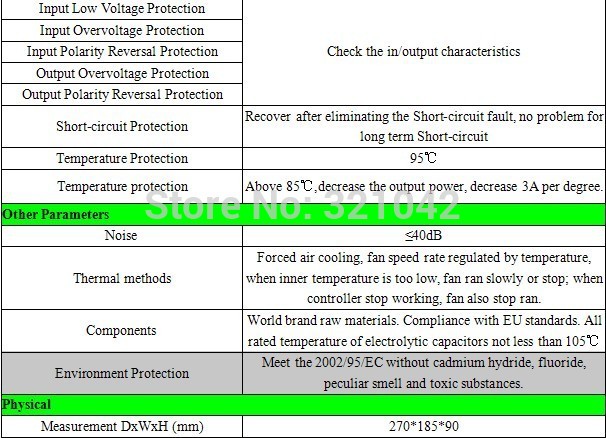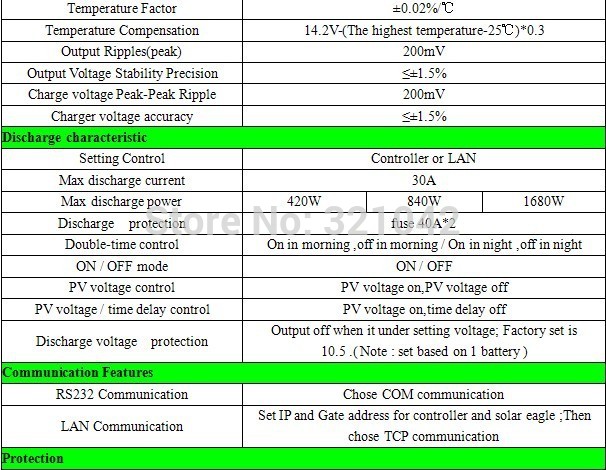 Photo