Quick Details
Brand Name: Showay
Material: ABS eco-friendly plastic
Fiberglass duct rodder: hydrometer
HRC: hydrometer
Lmpact: hydrometer
Specifications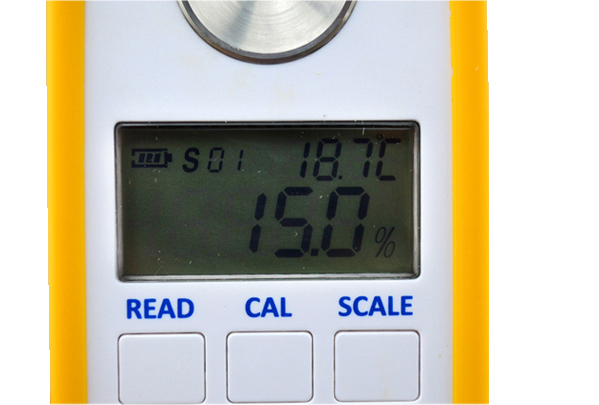 Showay
We offer quality and sincerity. We make your money more valuable in the currency inflation. Choose our products, choose your time, energy, and comfortable future.


Features:

DR501DiGitalMedicalrefRactometer, the urine concentration hydrometer and the serum protein conCentration meter can be accurate.

the concentration level of human and animal physiological fluid was measured at a rapid rate, and the three sets of scales were used to measure the proportion of urine, respectively.
Serum protein and index of refraction.
the product is simple in structure, convenient in operation and clear in vision. It is a hospital and a scientific research machine.
Indispensable testing equipment in the veterinary profession and veterinary industry.
FAQ:
Q1:Can beMeasured in highTemperature?
A:IN general, the suitable environment temperature and the measured liquid temperatureshoud be: 10~40 C.

Q2:howto measure hot solution?
A:TAke 2-3 drops of the soLution, rest for a few seconds and stir it evenly and put it in the sample slot.

Q3:Can be washed with water? Is it easy to clean?
A:after the measurement,rInse and wipe the sample slot with clean water immediately, and the oil can beCleaned by detergent.
Q4:CAn a deep color solution be measured?
A: THis product is not limited by the color of the solution. Slot, and the stability valueCan be measured in 3 seconds.
Q5:Isthe productWaterproof?
A:WAterproof grade IP65. after measuring the liquid, it only needs to rinse the sampleSlot by clean water directly, and it will not be dampened, and it can be calibrated with pure water, which is more convenient and quick.