Quick Details
Properties: Other
Brand Name: ECVV
Properties: Technology and Health
Color: Black
material: PCT-G
Size: Slim
Model Number: EC01
Specifications
Product features:
1. Technology and health Are Indispensable: A new generation of intelligent atomized smoke, sensing future technologies.
2. Ergonomic design, easily capture: Top material and well-polished for hand texture, embedded magnetic let smoke bombs installed in one step.
3. Double leak proof, more secure: Original double leak proof structure design of the smoke bomb. Be in line with US FDA food grade touching design standards. Manufacturing materials are in line with European and American PCT-G medical standards.
4. Delicate taste, real fantasy: Top-grade honeycomb ceramic atomizing core. Create a rich and delicate atomized rich smoking oil taste. Nicotine salt brings a stronger throat experience.
5. Breathing Light, intelligent protection for all day: With the multiple prompting mode smart breathing light, feeling free to enjoy it at any time. 24-hour battery life to meet daily travel needs.
6. 350mAh Large capacity battery: Charge for 30 minutes, enjoy for 24 hours.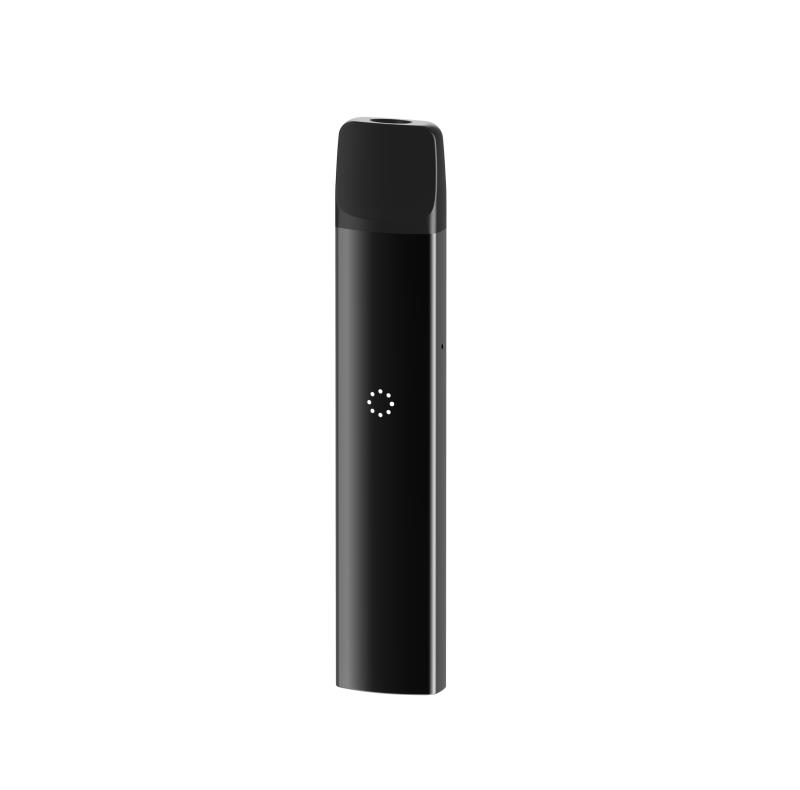 Key Points:
Organic nicotine salt
No tar
Less irritation
Taste like a real
Diversified taste
Satisfy all taste buds
Charging indicator

Constantly bright

Electricity 30%

Constantly bright 3 seconds

Low battery 30%

Twinkling 3 times

Low battery 5%

Twinkling 10 times

* Smart display of the power after putting it in the case.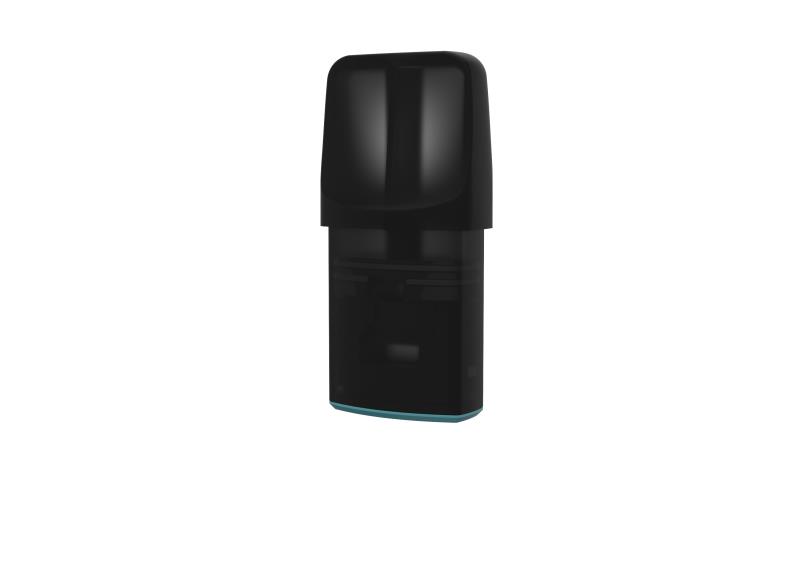 TIPS
On Airplanes
The change in pressure experienced as the plane climbs in altitude can cause the liquid to leak, so please keep the cartridge away from your important items.
Treatment of condensate
Due to the difference between indoor and outdoor temperature, condensate (non-leakage) may occur during use. When inhaling, you can hear the sound of " purr purr" . You can swing the cartridges down to clear the condensate. If it still has smoke oil after cleaning, please contact customer service as soon as possible.
ATTENTION
1. This product should be stored in a cool, dark environment and keep out of reach of children.
2. Please use it reasonably according to your smoking condition. If discomfort occurs, please stop using it immediately.
3. Do not use if you are: allergic to yeast, heart patients, hypertension patients, patients with respiratory diseases, juveniles, pregnant or lactating women.
4. First time using, small mouth smoking. Please don't blocking the air inlet.
The possible side effects of propylene glycol on skin are as follows
Irritant: Some people will subjectively feel burning, stinging, and itching when using.
Degreasing: Propylene glycol is a fat-soluble solvent with strong permeability and high solubility. Excessive use may cause harm to skin.
Irritant dermatitis: Propylene glycol is irritating to the skin and mucous membranes. The higher the concentration and the more sealed condition, the greater the irritation. It can cause redness, rash, peeling and rough skin. For injured or sensitive skin, even if a low concentration of propylene glycol is used, it is easy to produce a stimulating reaction.
Allergic dermatitis: About 1~5% people develop a localized skin allergic eczema response once exposed to propylene glycol.